FREE Pick-Up and Delivery to your Home and Office
in Wright & Hennepin Counties
CALL NOW
We Clean the Uniforms of Active Military
Members For FREE
CALL NOW
The Best Value and Quality Service in Dry Cleaning
Celebrating 70 years of providing professional dry cleaning services. We offer free pickup and delivery to the major cities within 50 miles of our location in Buffalo, Minnesota. Want to pick up or drop off your laundry yourself? Visit our location today. Have questions for us? Don't hesitate to ask.
Call us today at (763) 682-1061.
About Buffalo Dry Cleaners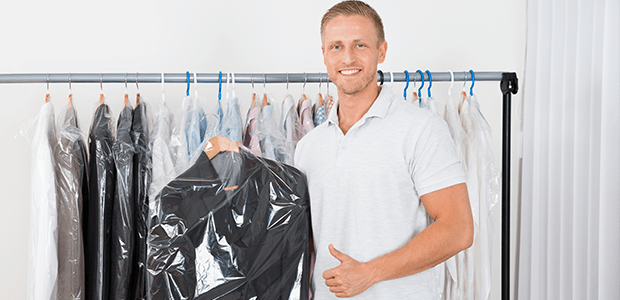 Buffalo Dry Cleaners has been in downtown Buffalo, MN for over 60 years and is a family owned and operated facility. Kenneth and Rozella Ernesti first opened the business on December 8th, 1951, in Buffalo. On October 1st, 2018, Leo Wen and his family took over the business. Leo is very appreciative of the local and surrounding communities' commitments to the family business and fully intends to continue running and operating Buffalo Dry Cleaners at the high standards that are central to the company's values.
Buffalo Dry Cleaners is a full-service dry cleaner that dry cleans most items on site. We work alongside other local businesses to professionally clean leather, suede, wedding dresses, area rugs, and many other items! With our outstanding reputation and loyal employees, we promise to bring you the greatest service and the best dry cleaning results possible. At Buffalo Dry Cleaners, we strive to provide great service and high-quality results at an affordable price. We have state-of-the-art equipment that is sure to wow you with your dry cleaning results.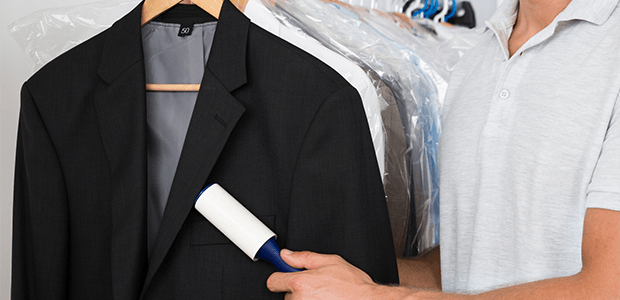 Buffalo Dry Cleaners has been recognized for many awards throughout the years. It has been a valued member of the Chamber of Commerce since 1951, The Dry Cleaning and Laundry Institute, and also is involved in many local community events. DLI, The Dry Cleaning and Laundry Institute, has also recognized Buffalo Cleaners for being committed to a safe work environment and ensuring the well-being of its staff through air quality monitoring since 1993.
Buffalo Dry Cleaners Services
PROFESSIONAL DRY CLEANING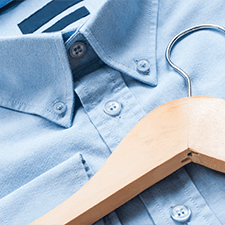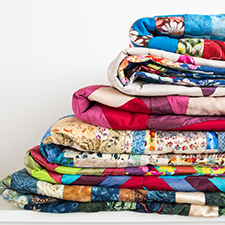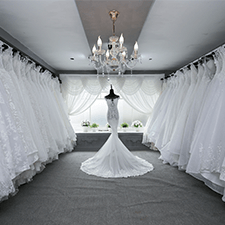 FORMALS AND WEDDING GOWNS